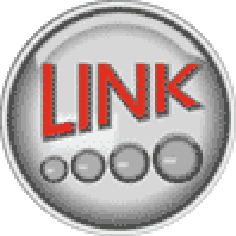 Our success story started in 1967 in Frankfurt/Main (Germany). Here we developed the first customized magnetic contacts.
In a second step we took control over the complete development and manufacturing processes and cycles – from development till the final production of any product. Since then we united all manufacturing- and quality-relevant processes under one roof.
This allows us to manage projects flexible, fast and efficient. By using modern techniques and technology, we've launched many sophisticated products. For example the first VdS-C-proofed magnetic contact for windows controlling two independend states – whether the window is open or closed and if it is in a locked or unlocked state (combined closure and locking detection).
The current main product portfolio of LINK covers:
Burglar Detection Technology
Cable Transfers
OEM / Customized Developments
IEM / Customized Products
Due to the company merger of moreSens GmbH and LINK GmbH as from 1st July 2010, the "new" LINK GmbH is at your disposal as the more efficient partner expanded by the product portfolio and the services of the moreSens GmbH.
Informazioni Fornitore
Fornitore Link Gmbh
Settore Alluminio Ferro Legno
www.link-gmbh.com